Heroes
Please take a look at this picture. It's for your own good.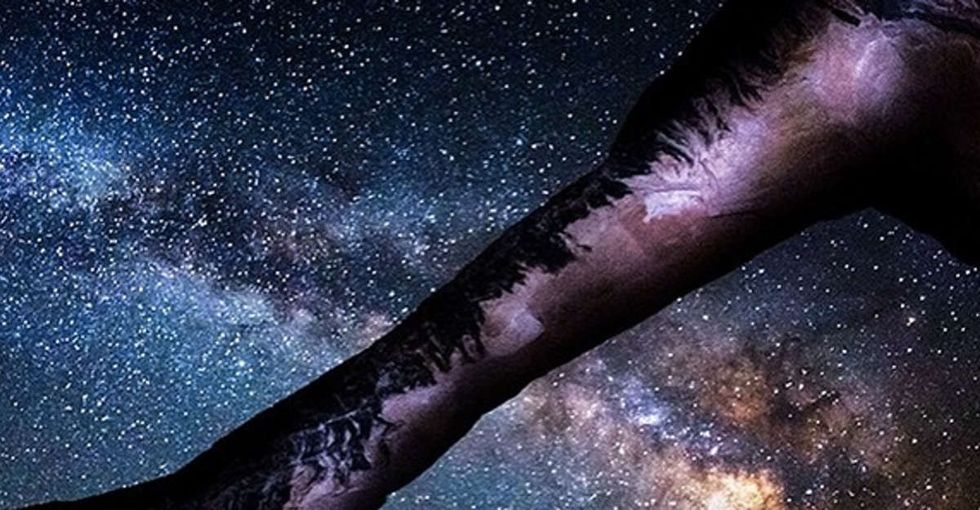 On May 4, 2015, the United States Department of the Interior took a break from dam building and itemizing the fish in Lake Huron to post the following incredible picture to Instagram:
<span id="selection-marker-1" class="redactor-selection-marker" data-verified="redactor"></span>
"I like to see the sky the way our ancestors saw it," photographer Manish Mamtani told me via email, "without light pollution, where the sky was full of jewels called stars."
Mamtani took the photo in Natural Bridges National Monument in southeastern Utah, one of America's most beautiful national parks.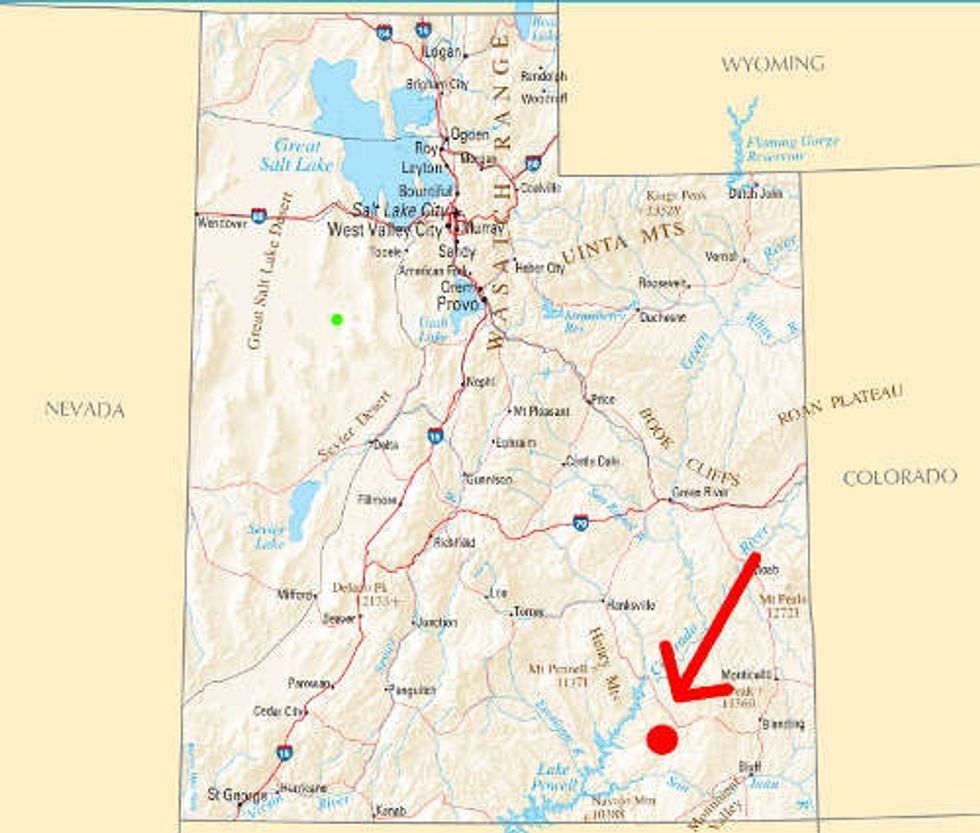 ---
"I waited for two-three hours for the bright moon to set," Mamtani told me. "As soon as the moon set, the Milky Way was visible prominently. I enjoyed the beautiful sight for some time before taking [the picture]."
It's the kind of photo that reminds you just how gigantic and mysterious the universe is. It reminds you how spiritual ancient humans must have felt when they looked at the night sky.
But more importantly, it reminds you that...
America's national parks are spectacularly awesome.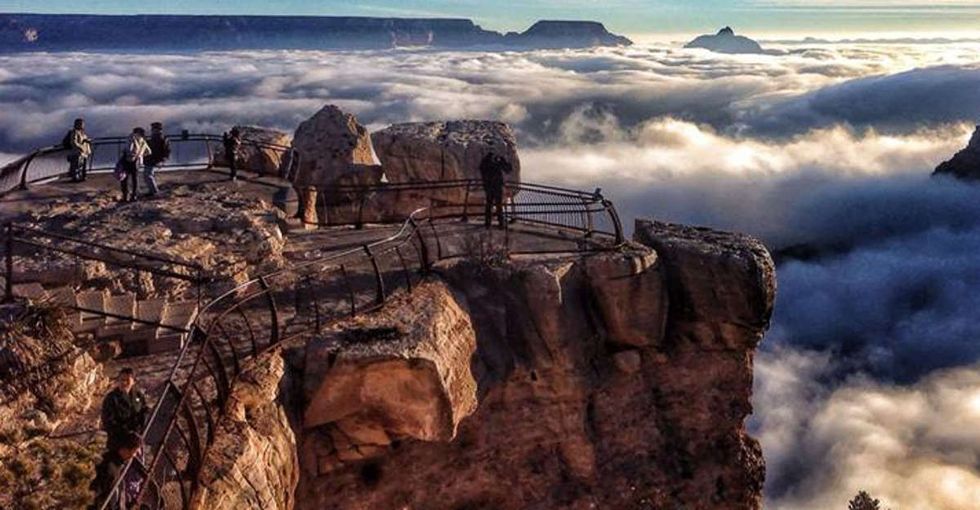 And yet, for millions of people, the thought of visiting a national park conjures up an inexplicable cocktail of boredom, queasiness, and suppressed rage. And politicians know that, which is why they're always talking about cutting funding.

Why is that? Hard to say, but I have a guess.
When we think about national parks, we tend to think of this: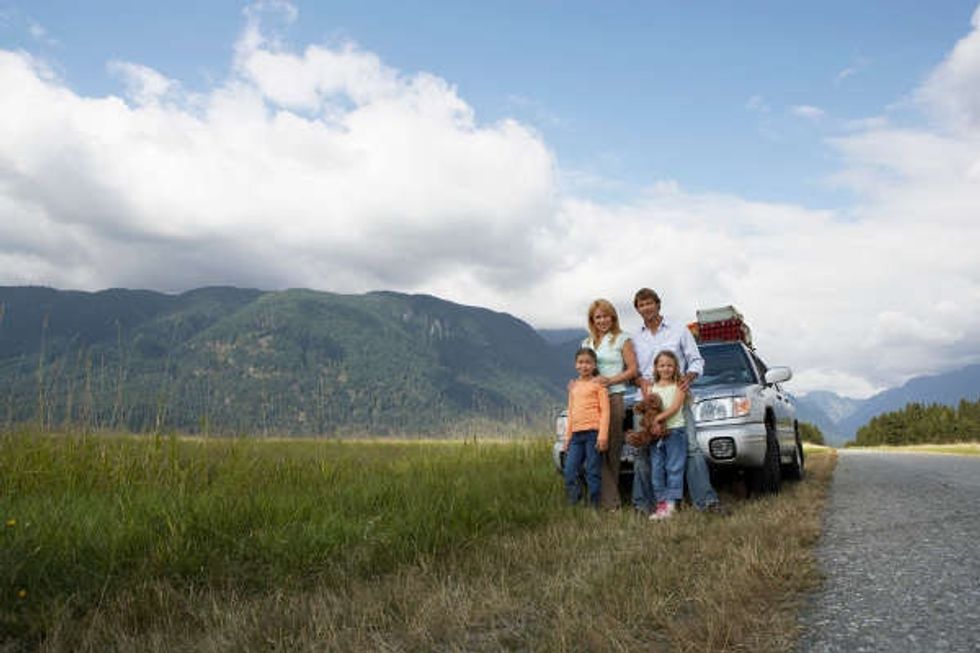 When really, we should be thinking of this:
Or this:
Or this:
The Internet is chock full of these fantastic pictures. Please do yourself a favor and check out the rest of the U.S. Department of the Interior's Instagram. And also, the Share the Experience contest the National Parks Service is running. I promise you won't regret it.
You may even convince yourself to take a trip (one that doesn't involve nine-and-a-half hours of the license plate game).