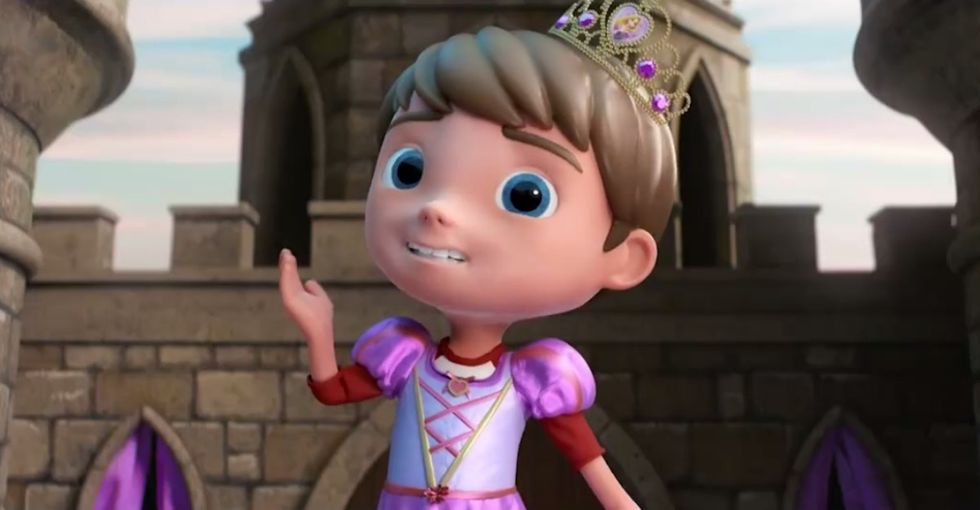 A bold new toy commercial debuted last week, and it's got the internet talking.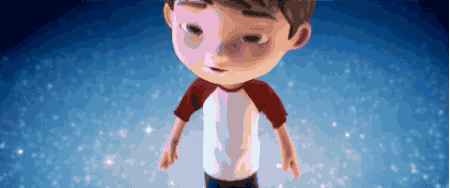 In some ways, it was pretty standard because a boy's love for rocket ships isn't all that unique.
Neither is his love of Legos.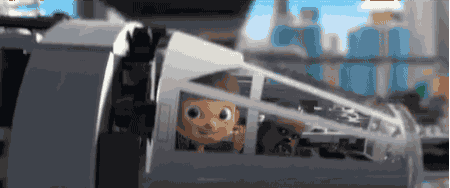 Plenty of boys like to (pretend to) drive motorcycles, too.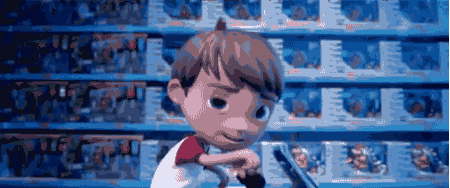 But ... playing dress-up as a queen in front of a crowd of cheering supporters?
That's extraordinary.
---
It's exactly what a boy named Oscar did in a new ad for U.K.-based Smyths Toys.
In a new commercial for the brand's "If I Were a Toy" campaign — spectacularly created to the tune of Beyoncé's "If I Were a Boy" — Oscar imagines all the cool things he'd be if he could become a toy.
One of them was a queen — pink dress, tiara, and all.
The internet noticed Oscar's desire to "be the queen of the land." And for the most part, folks are loving it.
Using the #IfIWereAToy hashtag, support for the forward-thinking ad poured in on social media.
@SmythsToysUK your new advert is the best you've ever done! HOW CUTE!! you made the boy a queen 😍😍😍

— Penny Crayon (@Penny Crayon)1474744035.0
Mostly because Oscar's pink queen wardrobe subtly suggests a boy should absolutely feel free to be a queen for a day.
Who's to say which toys are for boys and which are for girls, after all?
Well done @SmythsToysUK - great advert normalising children playing with whatever toy they want, regardless of gender. 👏🏼 #ifiwereatoy

— Katy Schnitzler (@Katy Schnitzler)1474743990.0
Lots of people appreciated a big brand like Smyths pushing the envelope for progress.
Congratulations @SmythsToysUK on an excellent advert - great to see brands being progressive 👗👑#IfIWereAToy

— Angus J Wyatt (@Angus J Wyatt)1474829538.0
Some supporters, although loving the ad's message, had some lighthearted reservations about it stealing some of Beyoncé's thunder (understandably).
Huge credit to @SmythsToysUK for degenderising toys in new ad. (Kinda wish they'd not wrecked Beyoncé though!) #ifiwereatoy #toysareforall

— Tiny Little Katie (@Tiny Little Katie)1474895994.0
And — bonus points to all you holiday junkies — others were full of praise simply because it got the ball rolling on Christmas wish lists.
As if I needed an excuse to think about about Christmas toy shopping - loved the ad from @SmythsToyUK :-) #IfIWereAToy #ad

— Jo Middleton 🐱 (@Jo Middleton 🐱)1474745765.0
(Too soon, maybe?)
But regardless, reactions to the ad have been overwhelmingly positive.
Smyths' ad is surprisingly sweet but really not all that shocking to anyone who's been paying attention to the toy industry.
In recent years, many brands have inched away from gender stereotyping in toys, home furnishings, and kids' clothing, following the lead of parents who don't want their kids' imaginations boxed into binary ideas about gender.
Target, for instance, nixed gender labels in its toy aisles in 2015 and launched a gender-neutral kids' home furnishings line, Pillowfort, earlier this year.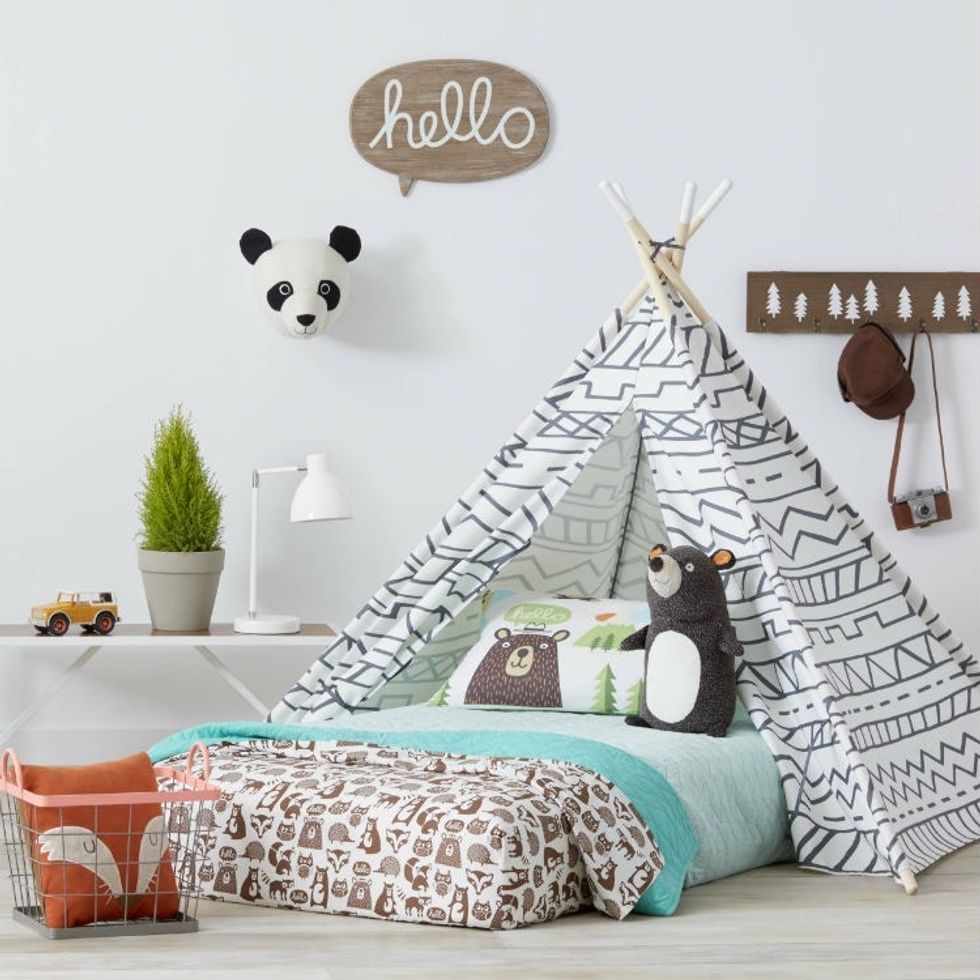 "One thing that we heard from parents is that they really wanted more universal pieces," Amy Goetz, spokesperson for Target, said earlier this year.
We've also seen a rise in demand for children's clothes that fight back against tired gender tropes, and brands like Clothes Without Limits have answered the call.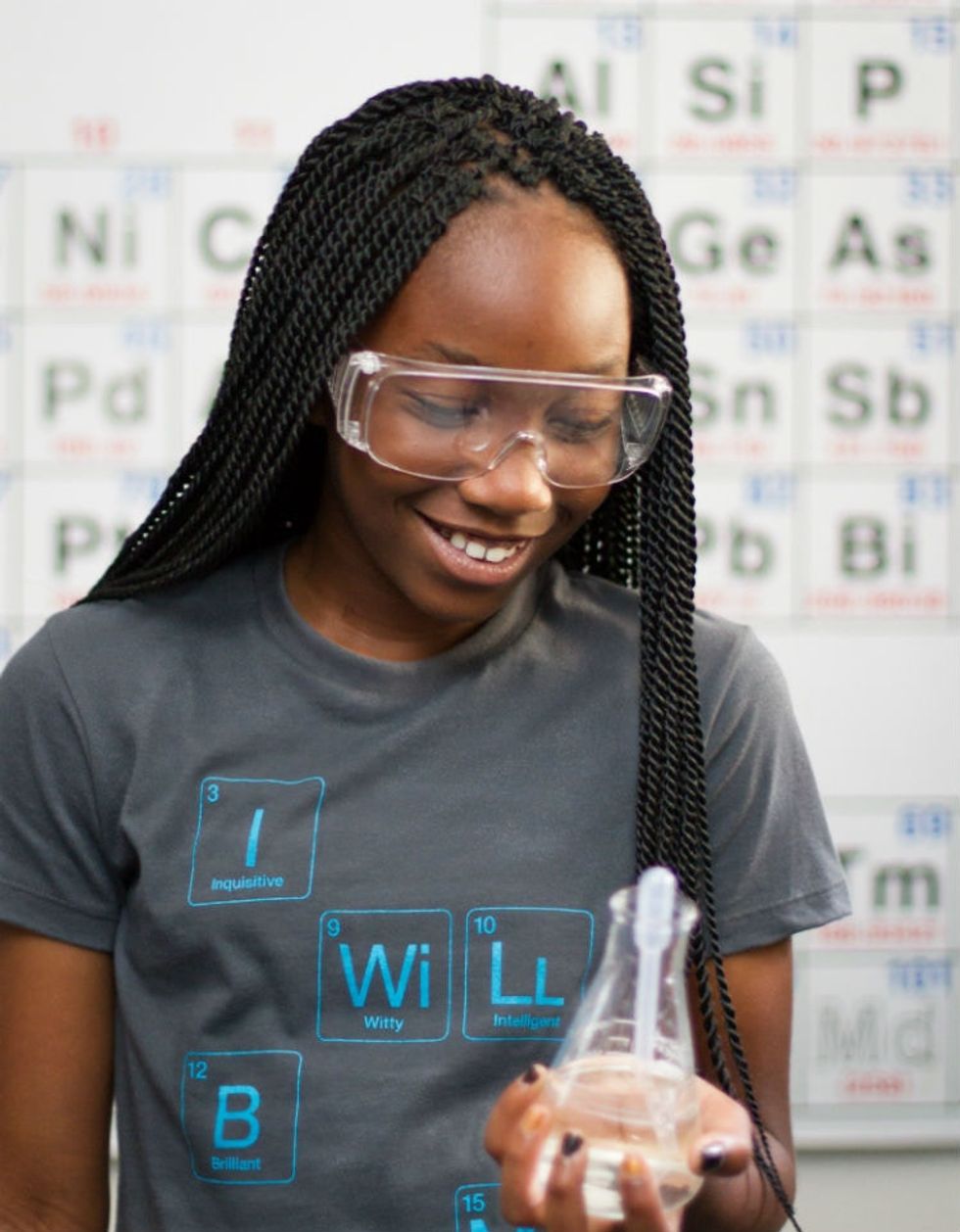 "Do boys see their love of pink and butterflies, and do girls see their love of sports and science reflected back to them in the clothes they wear?" Clothes Without Limits Founder Emily Bennett said in a statement. "Clothing that reflects the fullness of life's possibilities is one important part of breaking down stereotypes for our children and letting them dream freely about what they want to be when they grow up."
If you look at the data, it's no surprise this culturural shift is taking place now.
Research suggests millennials, a generation now becoming new parents with purchasing power, are more likely than their moms and dads to believe the toy industry perpetuates gender stereotyping. And they don't think that's a good thing.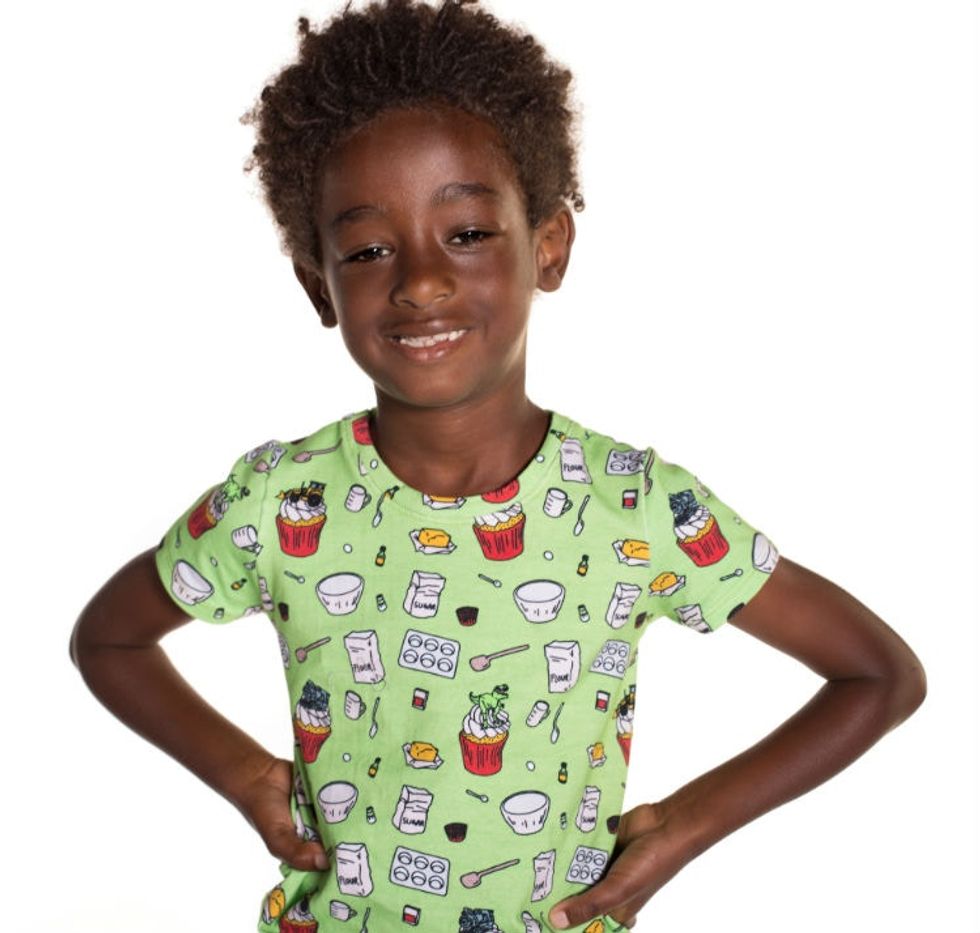 Bucking gender norms isn't just a trendy new thing brands are latching on to for profit, either — it actually helps kids in very real ways.
When children play with whatever toy they choose or wear whatever clothes make them happiest, it expands their creative skills — and that could have lifelong ramifications.
"Play with masculine toys is associated with large motor development and spatial skills and play with feminine toys is associated with fine motor development, language development, and social skills," Megan Fulcher, associate professor of psychology at Washington and Lee University, told The New York Times last year on why gender expectations can be harmful to kids. "Children may then extend this perspective from toys and clothes into future roles, occupations, and characteristics."
Oscar rocking a queen's dress is just another small step forward in an industry in the midst of big changes.
And that's worth celebrating.
Check out the ad by Smyths Toys below: